Programs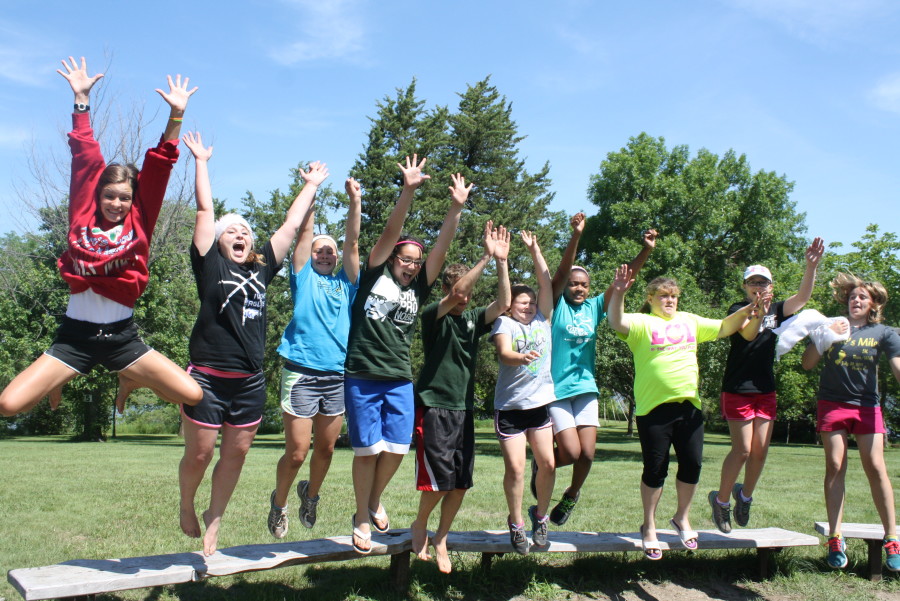 Join your friends for a time of fun, worship, laughter and spiritual growth during both winter and summer camp! View our current camp schedule here.
Swan Lake Christian Camp has a unique camp experience for all youth ages! Summer and winter camps are offered to help the spiritual growth of local youth.
A day in the life of a Swan Lake camper time for guided personal devotions, large group Bible studies, home style meals, crafts, , large group games and each evening ends around the campfire with a time of singing and meditation. Afternoons provide plenty of opportunities to swim in the lake, build relationships with peers and mentors and discover the value of Christian community. Campers may choose from a variety of crafts or learn new activities such as kayaking, canoeing or gaga ball.  Our trained staff always have new ideas that they are bringing to camp.  So, be prepared for a fun and learning experience.
Retreat Hosting
There are meeting spaces for both large and small groups and housing to accommodate a variety of group sizes with different levels of creature comforts.  The new Still Waters Retreat Center provides group meeting space and hotel-style bedrooms.  There are additional rooms in the main lodge that have bathrooms down the hall and provide for larger families or youth groups.  We also have several cabins with near by bathhouses.  Fantastic meals are available to all groups.
Wedding Hosting
Make your wedding day perfect on the beautiful shores of Swan Lake.  With picture perfect scenery, indoor meeting space, food service availability and rental guest rooms, Swan Lake Christian Camp offers you and your special guests a memorable wedding day.