Cabins
Lake Side Cabins
Swan Lake Christian Camp has four small cabins.  These cabins contain bunk beds for sleeping up to ten people.  These cabins have air conditioning and twin extra long mattress. Bathhouse facilities are nearby.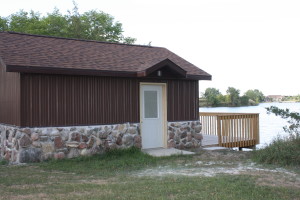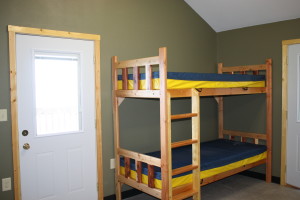 Northstone Cabin
The Northstone Cabin has two bunk house rooms, and a sleeping capacity of up to 28 people. This cabin has air conditioning.  Bathhouse facilities are nearby.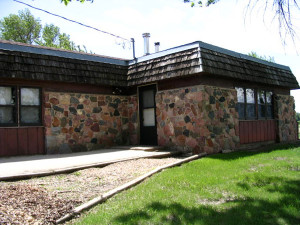 Southstone Cabin
This is a four-season cabin with heating and air conditioning. This cabin has four rooms, and contains bunk beds to sleep up to 10 people in each room, for a total of 40 beds. A central lounge contains a wood burning stove and sink.  The two bathrooms with showers are just across the hall from the bunk rooms.