Family Camps
Family camp is for all ages and is a great way for families to spend some quality time together. Bring the grandkids, invite your grandparents, friends and cousins. There are fun activities, games, Bible studies, free time and fellowship for everyone.
We currently have no family camps scheduled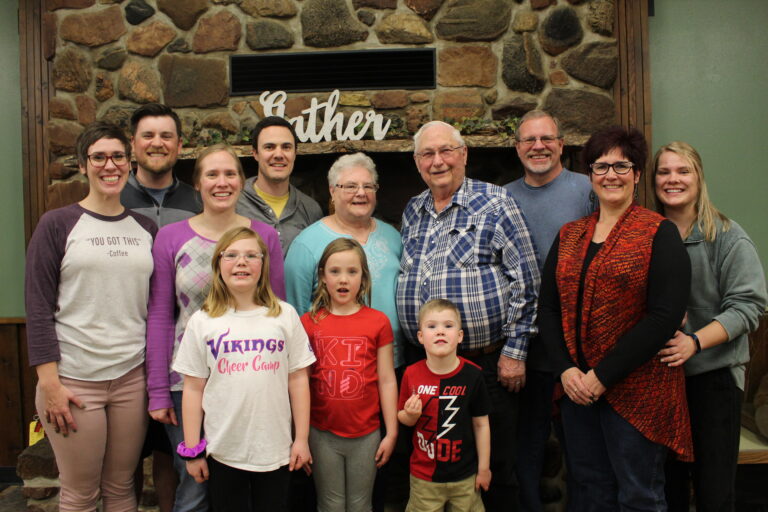 Call Judi at (605) 326 – 5690 or register online through the register button.  Rooms in Still Waters Retreat Center and the Lodge Rooms will be assigned on a first come first served basis.  Cost of the weekend is $80 a person for the first 3 people and $75 for each additional person.   Children 3 and under are free.  Bedding and towels are provided.